The earliest roots of the Four Wheel Drive story can be found in the late 80's when the Dutch mandolin player Paul Van Vlodrop was asked to gather a group of musicians to play background music for an American theatre play. Since then the group has stayed together in different line-ups featuring some of the finest European bluegrass musicians.
In 2000 their first album No doubt about got things really going for the band. Bluegrass Unlimited published a highlight review and a full length article on this group, something very rare for a European band.
In 2002 4WD won Best European Bluegrass Band Award at the EWOB (European World of Bluegrass) and were sent to the States to represent Europe at the world famous World of Bluegrass Festival, where they received standing ovations at the fanfair . They also performed at The Station Inn in Nashville, the American mecca of bluegrass music but also at The Cobblestone, one of the oldest and prestigious folk venues in Dublin.
On top of that they won the Audience Popularity Award at the annual Ewob festival in Voorthuizen in 2006 as well as in 2007 and last but not least they received the 'Gram Parsons Award' presented by the DCMA (Dutch Country Music Association) for best acoustic band of the year no less than 8 times.
Their repertoire is a keen mixture of hardcore bluegrass, country flavored songs and mostly self written catchy instrumentals. They do not hesitate to throw in an a cappella-song once in a while either !
The versatility of this group of well seasoned traditional musicians with a stunning instrumental and vocal technique allows them to make a cross-over from American oldtime and bluegrass styles to the European folk tradition. In doing so they seem to please folk oriented audiences all over Europe.
In the last couple of years Four Wheel Drive were considered a revelation at prestigious festivals like the Omagh Appalachian & Bluegrass music Festival in Northern Ireland as well as at the Skagen Folkfestival in Denmark and the Bluegrass & Celtic Music Festival in Namur (B) and the famous Folk-im-Schlosshof folkfestival in Bonfeld, Germany.
Four Wheel Drive prefers to play for just one microphone which adds a nice visual effect to their already highly entertaining stage show.
is a form of American roots music, and a related genre of country music. Influenced by the music of Appalachia, Bluegrass has mixed roots in Irish, Scottish, Welsh, and English traditional music, and was also later influenced by the music of African-Americans through incorporation of jazz elements.
Settlers from Britain and Ireland arrived in Appalachia during the 18th century, and brought with them the musical traditions of their homelands. These traditions consisted primarily of English and Scottish ballads—which were essentially unaccompanied narrative—and dance music, such as Irish reels, which were accompanied by a fiddle. Many older bluegrass songs come directly from Britain and Ireland. Several Appalachian bluegrass ballads, such as "Pretty Saro", "Barbara Allen", "Cuckoo Bird" and "House Carpenter", come from England and preserve the English ballad tradition both melodically and lyrically. Others, such as The Two Sisters, also come from England; however, the lyrics are about Ireland. Some bluegrass fiddle songs popular in Appalachia, such as "Leather Britches", and "Pretty Polly", have Scottish roots. The dance tune Cumberland Gap may be derived from the tune that accompanies the Scottish ballad Bonnie George Campbell.Other songs have different names in different places; for instance in England there is an old ballad known as "A Brisk Young Sailor Courted Me", but exactly the same song in North American bluegrass is known as "I Wish My Baby Was Born". In bluegrass, as in some forms of jazz, one or more instruments each takes its turn playing the melody and improvising around it, while the others perform accompaniment; this is especially typified in tunes called breakdowns. This is in contrast to old-time music, in which all instruments play the melody together or one instrument carries the lead throughout while the others provide accompaniment. Breakdowns are often characterized by rapid tempos and unusual instrumental dexterity and sometimes by complex chord changes.
There are three major subgenres of bluegrass and one unofficial subgenre. Traditional bluegrass has musicians playing folk songs, tunes with simple traditional chord progressions, and using only acoustic instruments, with an example being Bill Monroe. Progressive bluegrass groups may use electric instruments and import songs from other genres, particularly rock & roll. Examples include Cadillac Sky and Bearfoot. "Bluegrass gospel" has emerged as a third subgenre, which uses Christian lyrics, soulful three- or four-part harmony singing, and sometimes the playing of instrumentals. A newer development in the bluegrass world is Neo-traditional bluegrass; exemplified by bands such as The Grascals and Mountain Heart, bands from this subgenre typically have more than one lead singer. Bluegrass music has attracted a diverse following worldwide. Bluegrass pioneer Bill Monroe characterized the genre as: "Scottish bagpipes and ole-time fiddlin'. It's Methodist and Holiness and Baptist. It's blues and jazz, and it has a high lonesome sound.
If you want a real CD instead of an iTunes-MP3 please
Songs from our newest CD "Travelling Kind"
play_circle_filled
pause_circle_filled
play_circle_filled
pause_circle_filled
play_circle_filled
pause_circle_filled
play_circle_filled
pause_circle_filled
"Jerusalem Ridge" , die Band "4-Wheel-Drive" bei Adiahas Bluegrass-Camp in Aschau
Jolanda Peters sings 'If I needed You' with Four Wheel Drive
Cor Sanne and Four Wheel Drive - I wonder where you are tonight
4 Wheel Drive, featuring Jolanda Peters, new CD : Travelling Kind
a journey through the years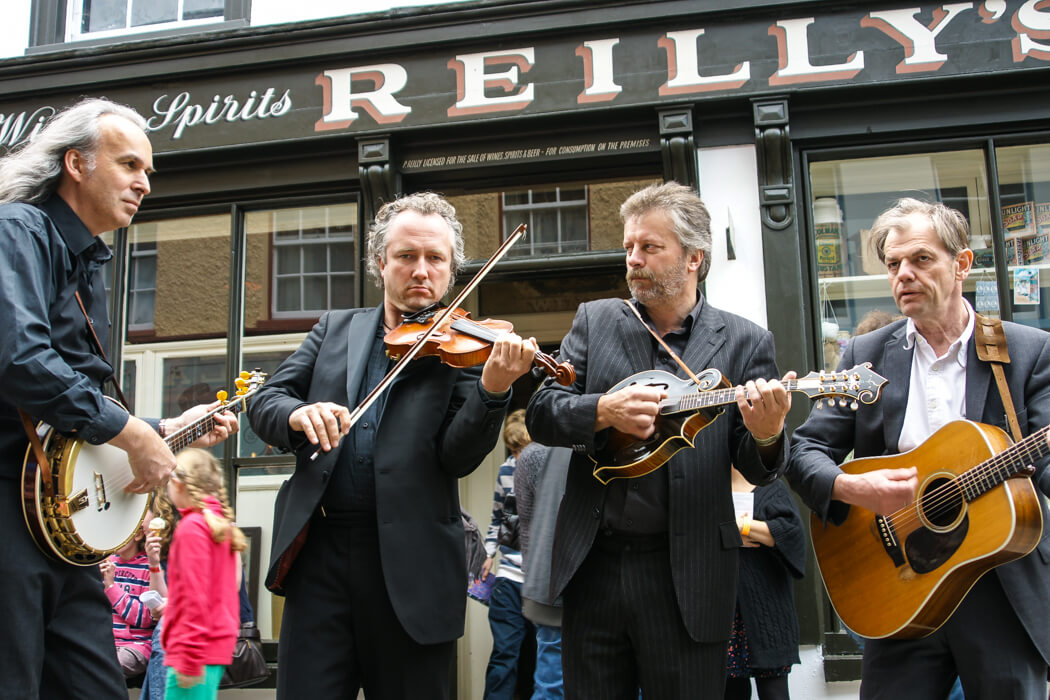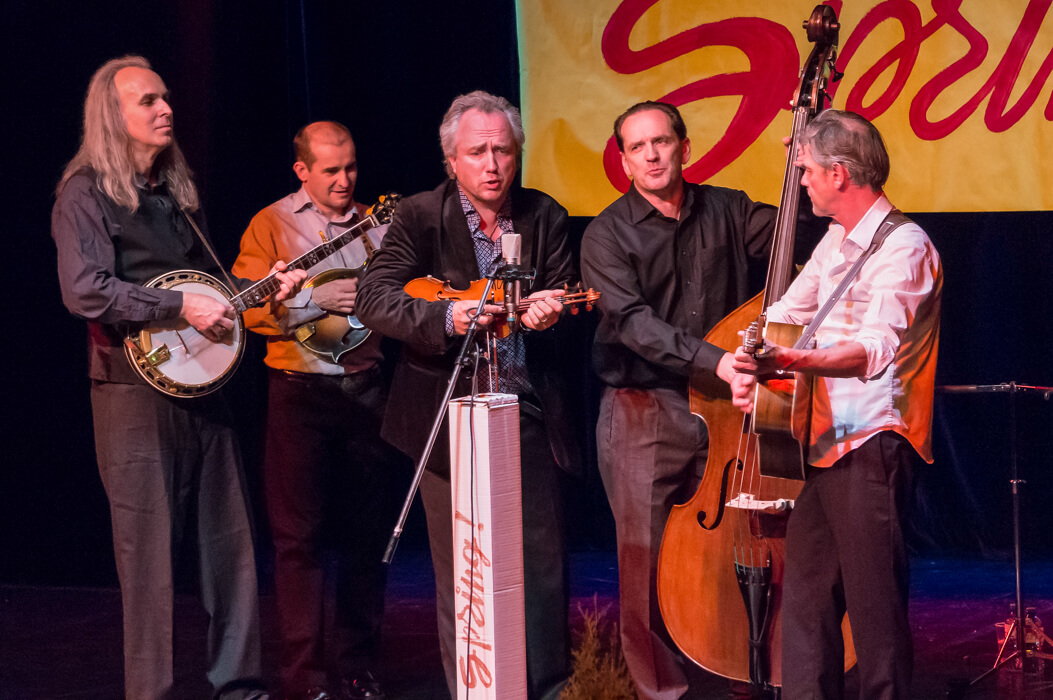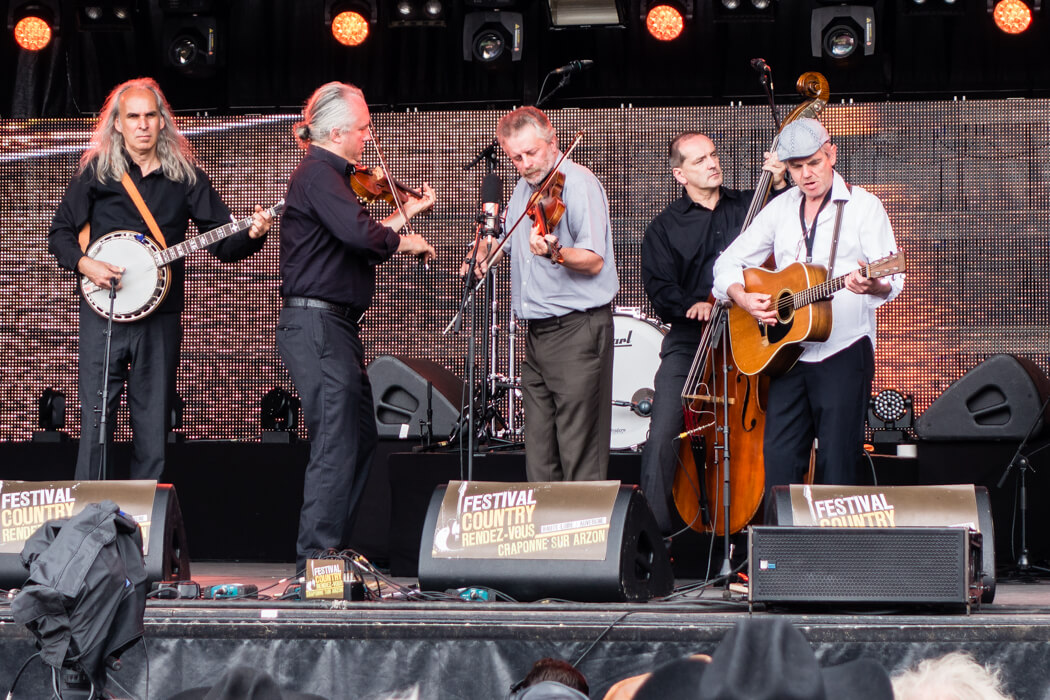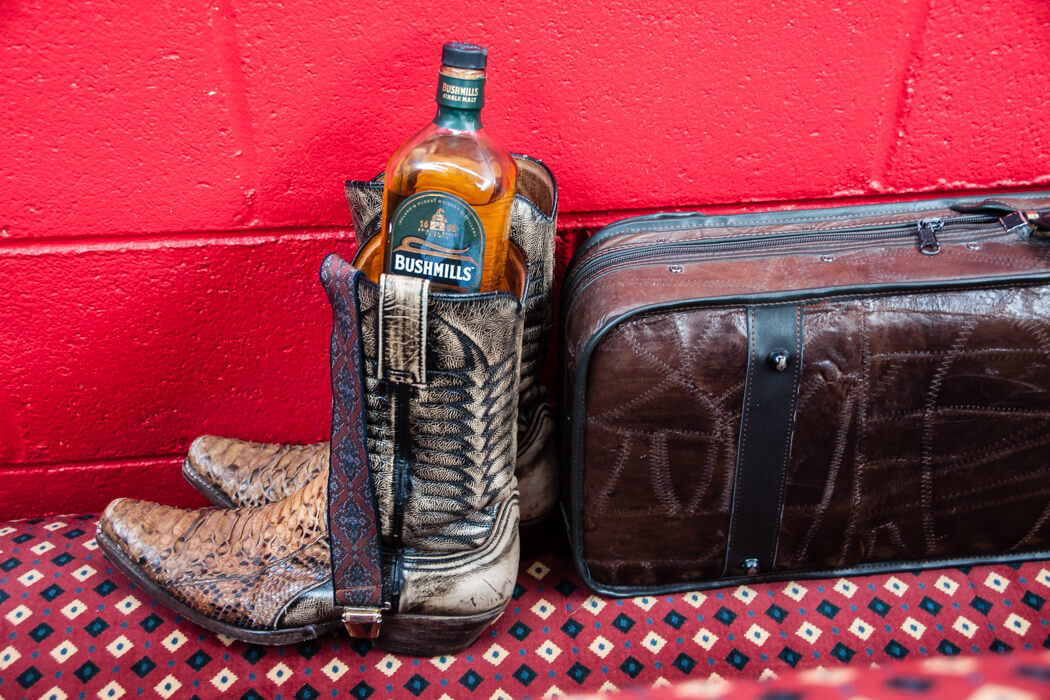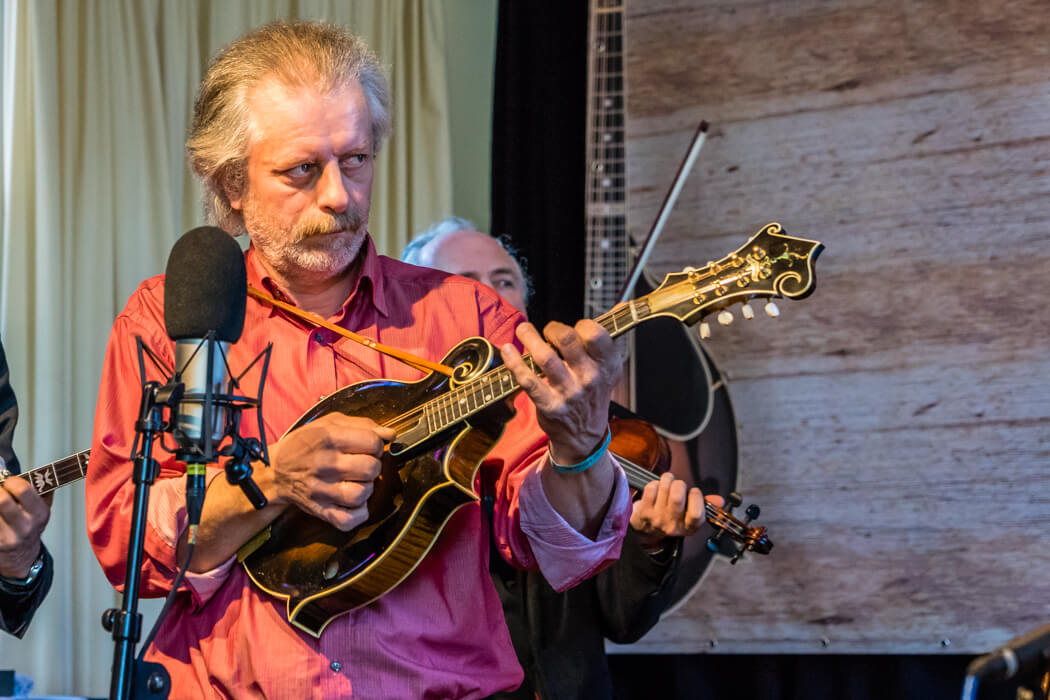 2016_BG-Festival-Freiolsheim-23
03-2015_4WD-Cornish-BG-137
2016_BG-Festival-Utrecht-63
02-2016_BG-Festival-Utrecht-55
REVIEWS FROM PRESS AND FRIENDS
Slide 1
I first heard 4WD in 2002 in Omagh and they were an instant hit with me. I'm not an expert on bluegrass music but I know what I like and I thought they made great music.
Slide 1 - copy
Ob in Up-Tempo-Nummern, Balladen oder Instrumentaltiteln, die Gruppe 4 Wheel Drive ist und bleibt eine Klasse für sich.
Walter Fuchs, director of the Bühler Bluegrass Festival, Germany
Slide 1 - copy
Another Town is a very impressive cd and I have serious doubts any American group could replicate a traditional European style of music so authentically.
Eresian Banda Loop, Wisconsin, USA
Slide 1 - copy - copy
I agree that 4 Wheel Drive were superb: some very good singers and performers. They are regarded as being the best bluegrass band in Europe I believe.
Online review Skagen folkfestival, Denmark
American Folk Club Rocking Chair
Friday Jul 5th 2019, CH 
Regensdorf/Zürich
Restaurant Meals And More
Bluegrass Festival Grunderinseli
Saturday Jul 6th 2019, CH 
Thun
on the beautiful Grunderinseli
Country & Westernfreunde
Koetz
Saturday Aug 27th &
Sunday 28th 2022
Bluegrass-Festival in Birkenried
Hi, nice to have you here

Please send us a message